The New York Community Trust Shows Up For Women

Helen Merrill
Theatrical agent Helen Merrill started a fund in The Trust that provides cash awards to playwrights.

Bonnie Cashin
The executor of Fashion designer Bonnie Cashin's estate started a permanent fund in The Trust for educational, cultural, and humanitarian programs.

Nicole Francis
Wealth planner Nicole Francis, in her will, dedicates part of her estate to a fund in The Trust to care for her neighbors-the elderly of Flatbush, Brooklyn.

Jadin Wong
Actress, dancer, and comedienne Jadin Wong created a charitable legacy through The Trust to help young Asian-American choreographers.

Delany Sisters
Civil rights pioneers Sarah and Elizabeth Delany of Harlem wrote a memoir that became a film, and a Broadway play - and the royalties support social justice groups through a Fund in The Trust.
For more than 90 years, funds set up in The Trust have supported the rights, education, and power of women of all ages, races, and religions.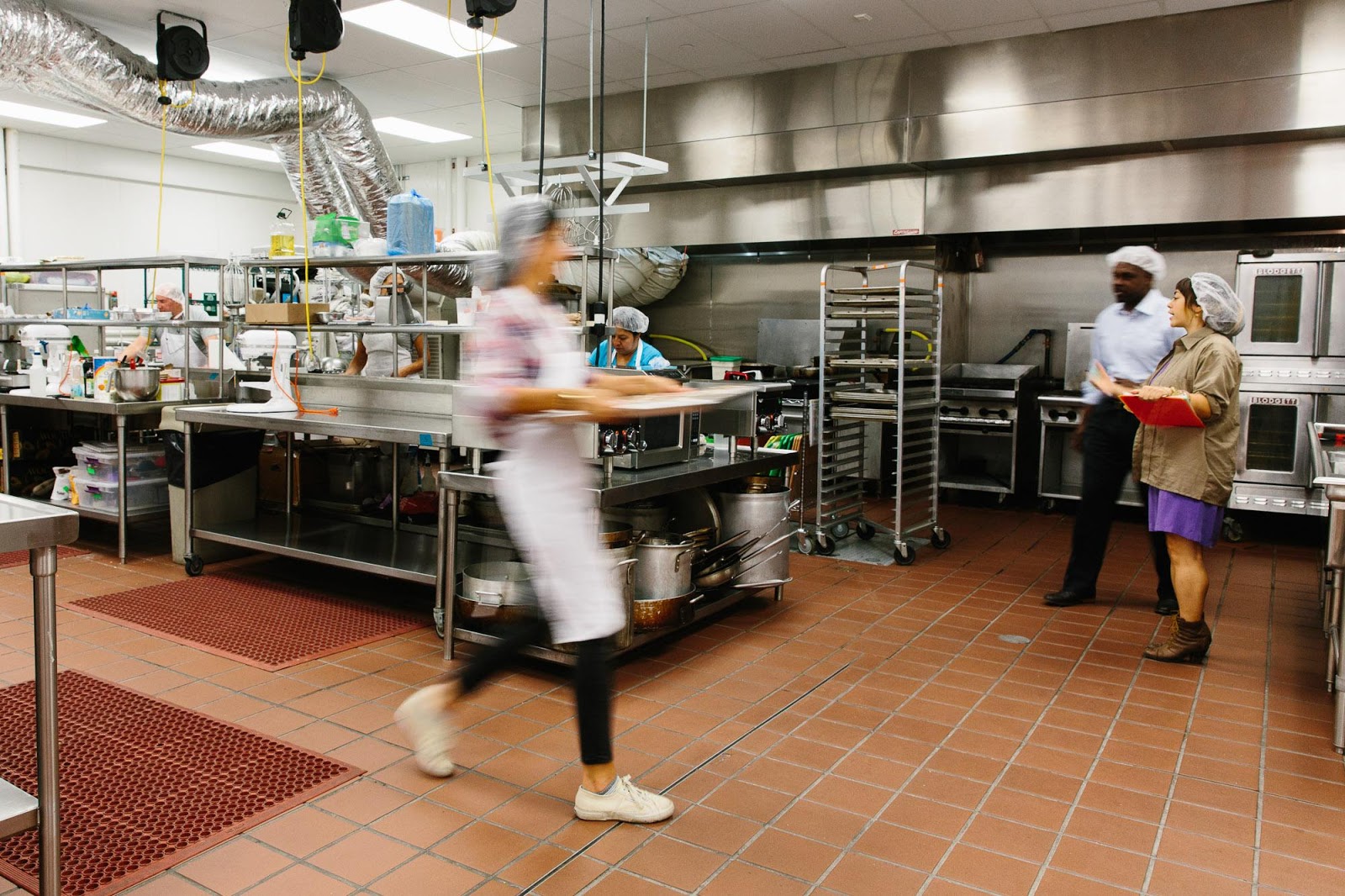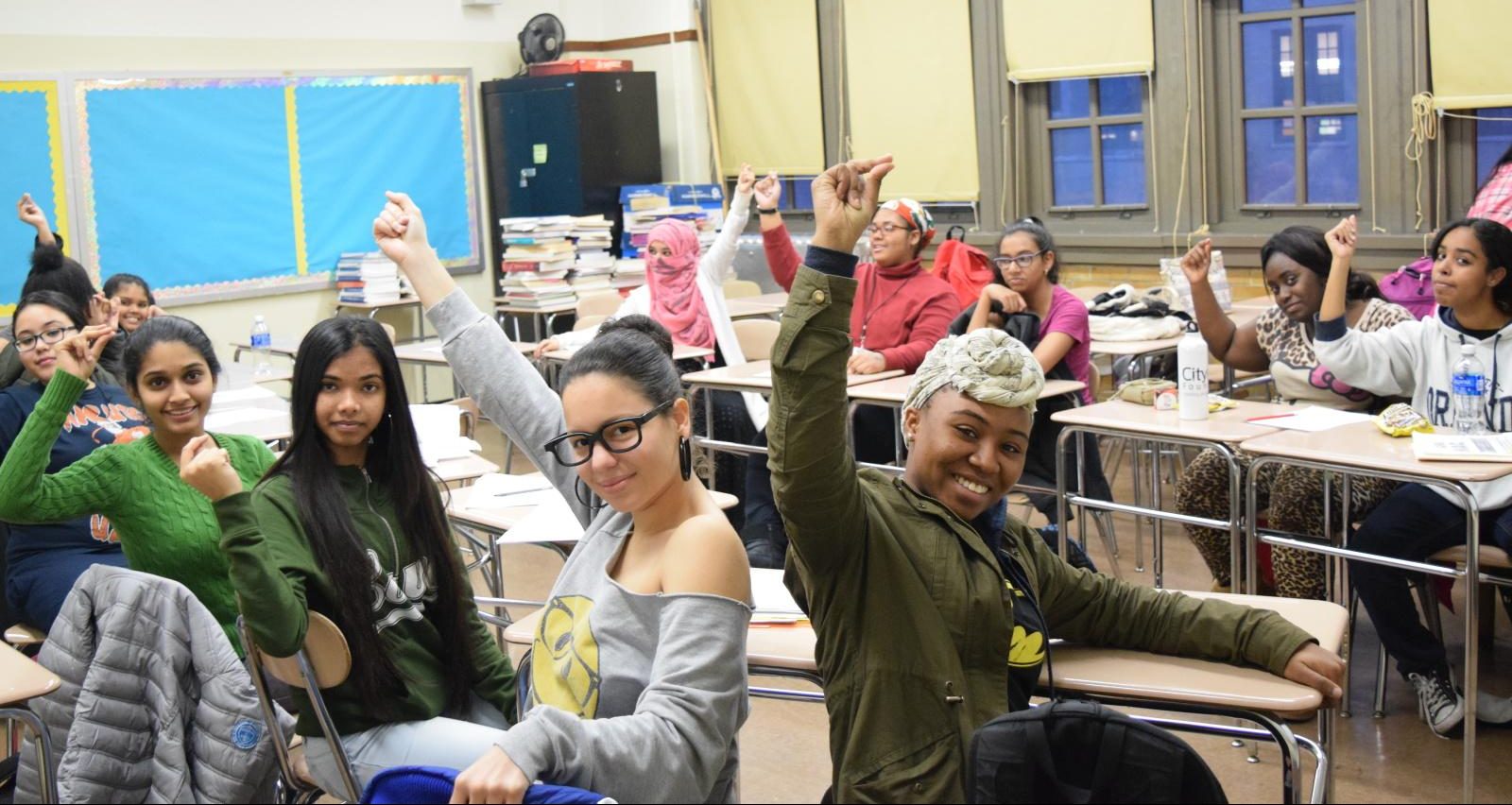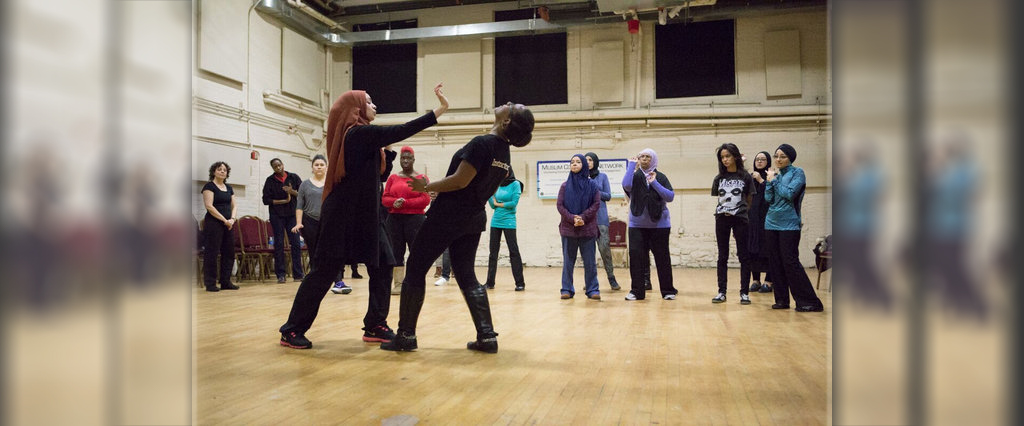 The Trust supports a culinary business incubator in East Harlem that gives women the commercial space and professional know-how to start their own small businesses—some of which are now rated by the Michelin Guide.
This pilot program in four New York City public high schools engages girls in science and engineering fields by teaching them to code video games. Last year a junior at the High School of Art and Design created a video game inspired by the education advocacy work by feminist Nobel Prize winner Malala Yousafzai.
63% of pregnancies in Queens are unplanned—12% higher than the national average. The Trust has helped expand reproductive health training and educational programs to over 20 community centers for low-income Queens residents.
Since the 2016 election, Muslim women who wear headscarves have been particularly vulnerable to hate crimes. That's why The Trust supports self-defense workshops. Since our initial grant in March 2017 these workshops have served over 400 Muslim women in New York with the tools to stop violence.
A cause-focused fund makes New York a great place for women of all backgrounds. Sign up to see how you can make a lasting difference.
Your Gift = Bigger Impact.
Giving through The Trust is the easiest way to make the most impact with your charitable gift because:
We're able to target your gift to support the most urgent issues as women's needs evolve.
Our experienced grantmaking staff knows which groups will make the biggest difference with your gift.
Your generosity will be combined with other resources to amplify your impact.
Our expert Donor team can help you consider the best assets, timing, and tax-smart ways to give.
FOCUS AREAS
Young People
Giving girls and young women opportunities to become leaders, cultivate skills, and give back.

Reproductive Justice
Supporting sexual health education and expanding access to health care.

Communities in Need
Helping low-income women and women of color survive and thrive.

Building Entrepreneurship
Keeping women safe from abuse, domestic violence, and sexual assault.

Safety Against Violence
Training first-time mothers and expanding parental leave laws.

Help for New Moms and Dads
Training first-time mothers and expanding parental leave laws.
Organizations That Donors (Like You) Have Helped
Hot Bread Kitchen
HerJustice
New York Academy of Medicine
Girls Inc. of New York City
New Destiny Housing
Sanctuary for Families
Mount Sinai Adolescent Health Center
Comunilife
Figure Skating in Harlem
Row New York
Global Kids
Black Women's Blueprint
Girls for Gender Equity
Community Health Action of Staten Island
Unchained at Last
Latinas on the Verge of Excellence
New York Women's Foundation
Planned Parenthood
Turning Point for Women and Families
Youth Communication
Sadie Nash Leadership Project
Sakhi for South Asian Women
Year Up
Inwood House
Day One
Girl Scout Council of Greater New York
Young Women's Leadership Network
Legal Momentum
Center for Economic Opportunity
Lower Eastside Girls Club of New York
Women's Initiative for Self Employment
Damayan Migrant Workers Association
Public Health Solutions
Nontraditional Employment for Women
Borough of Manhattan Community College
Brooklyn Childcare Collective
Women's Center for Education and Career Advancement